We are a team of 14 shipping professionals based downtown Madrid. Our company was born on the 01st November 2020 and is the result merging the chartering teams of the Ership Group and of Bai Sea Chartering (Algeposa Group). Our strategic network, including but not limited to all Spanish ports, allows us to cover a full range of cargo and ship sizes.
MISSION
To provide our clients an effective, swift and competitive service backed by our know-how and market share.
VISION
To become a reputable and reliable and player in the shipbroking market.
OUR TEAM
A TEAM OF PROFESSIONALS TO OFFER YOU THE BEST SERVICE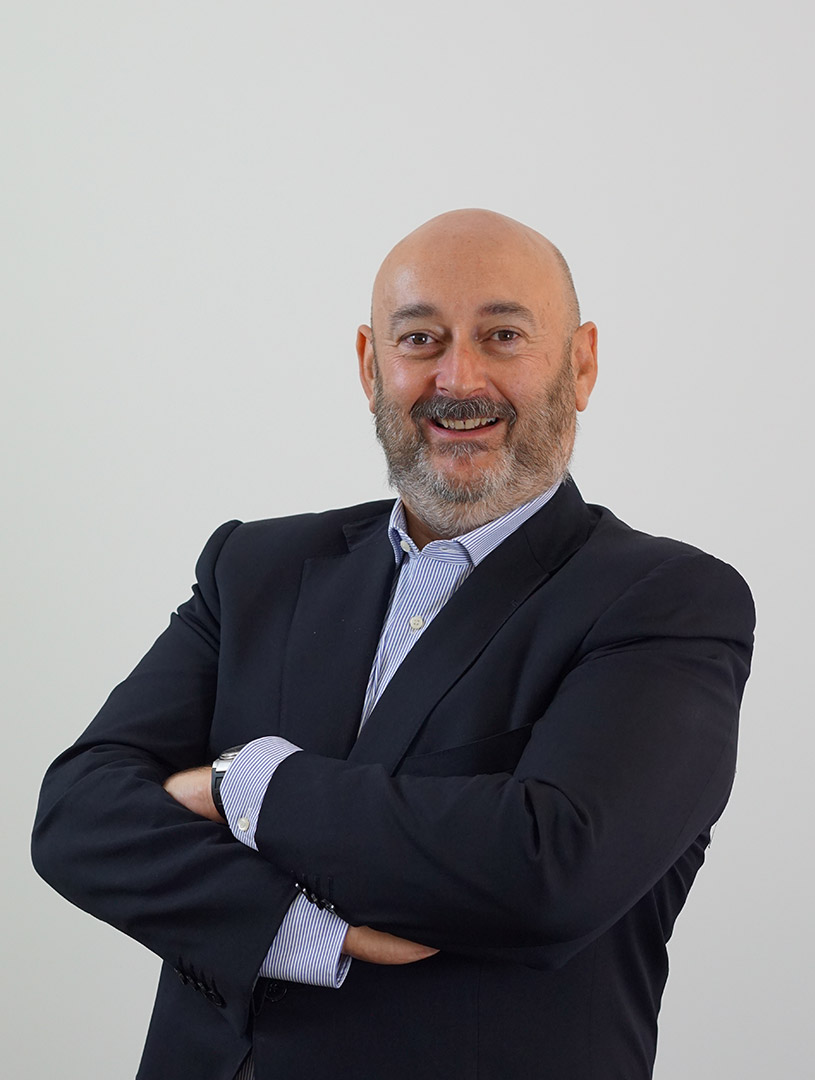 Jorge Pla
Director general
BESHIP BROKERS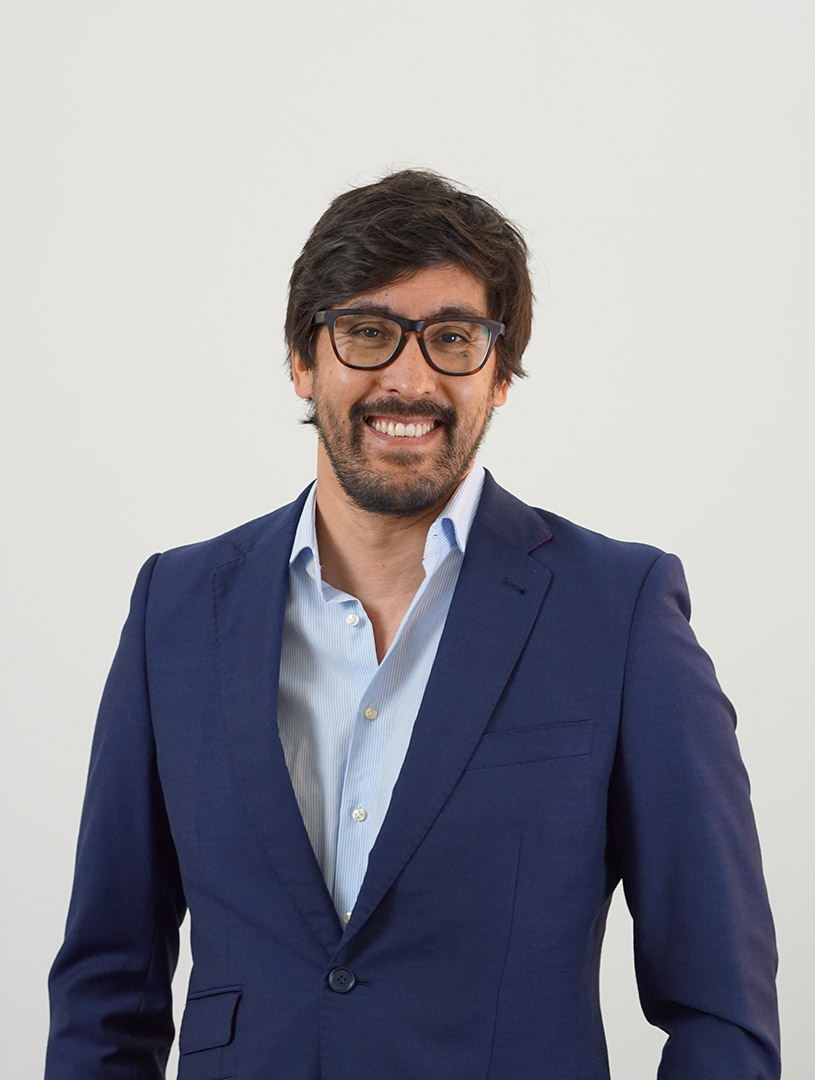 Nicolás Lee
Broker
BESHIP BROKERS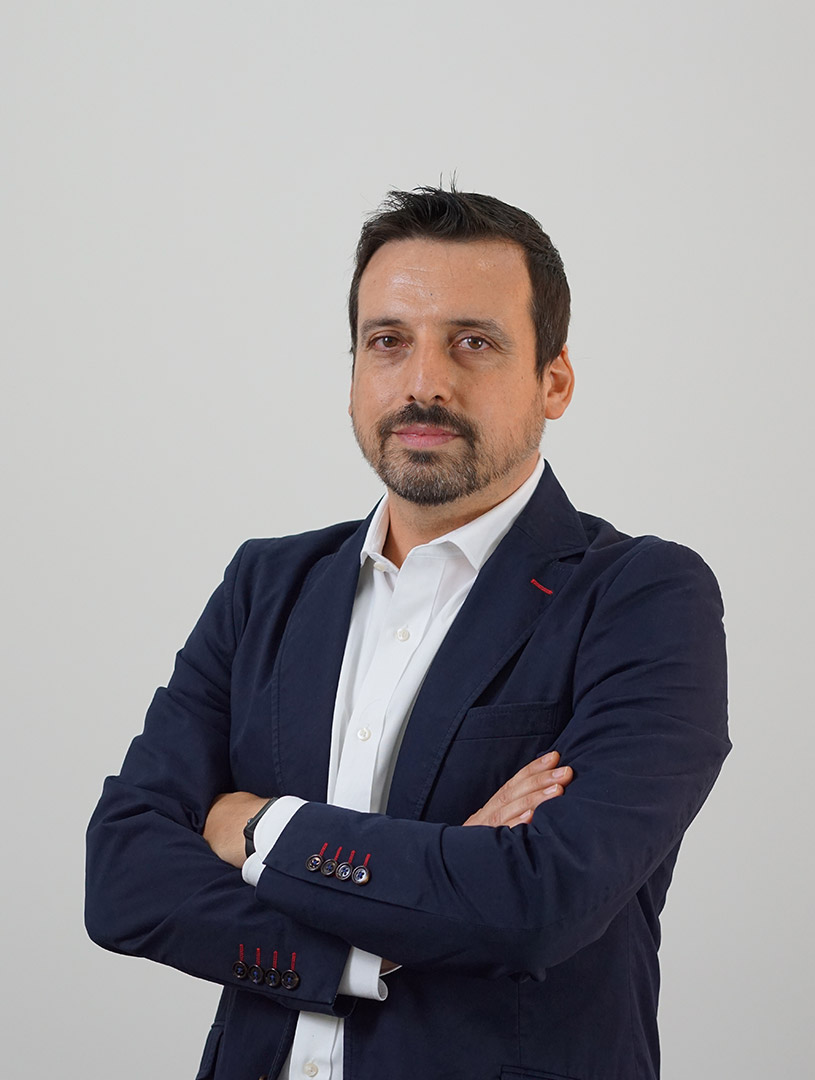 Alejandro Martinez
Broker
BESHIP BROKERS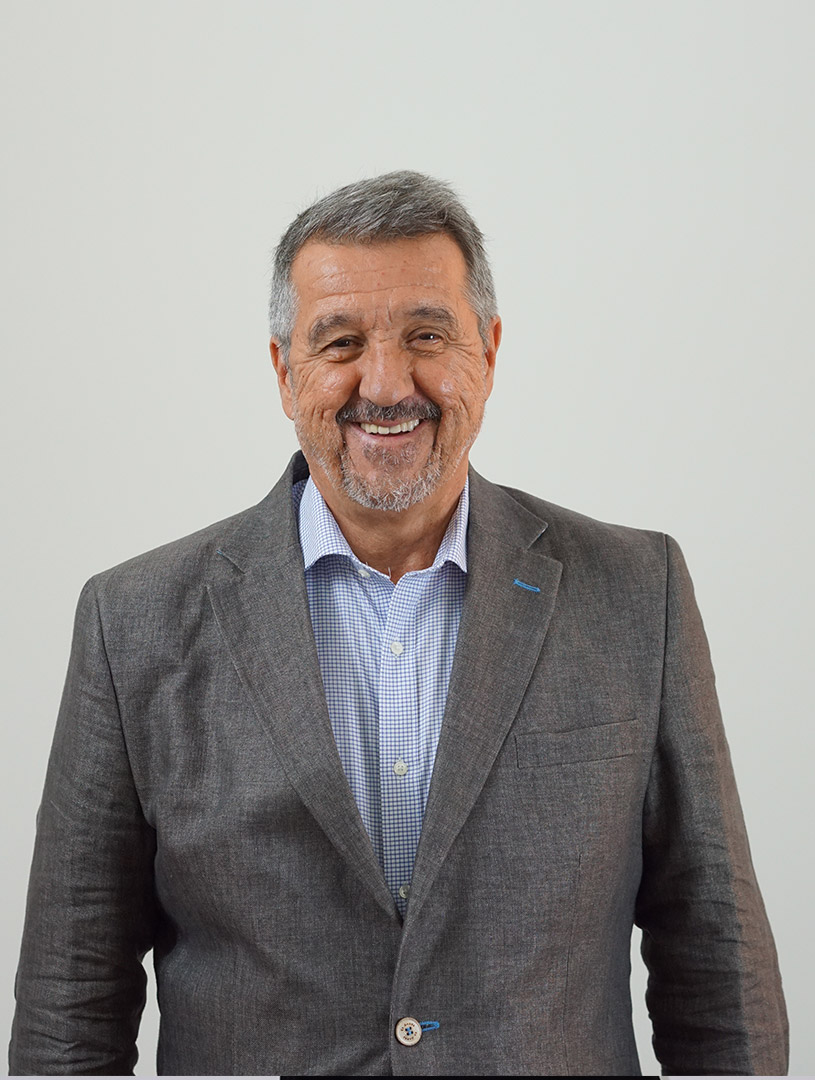 Jesús Pérez Montero
Broker
BESHIP BROKERS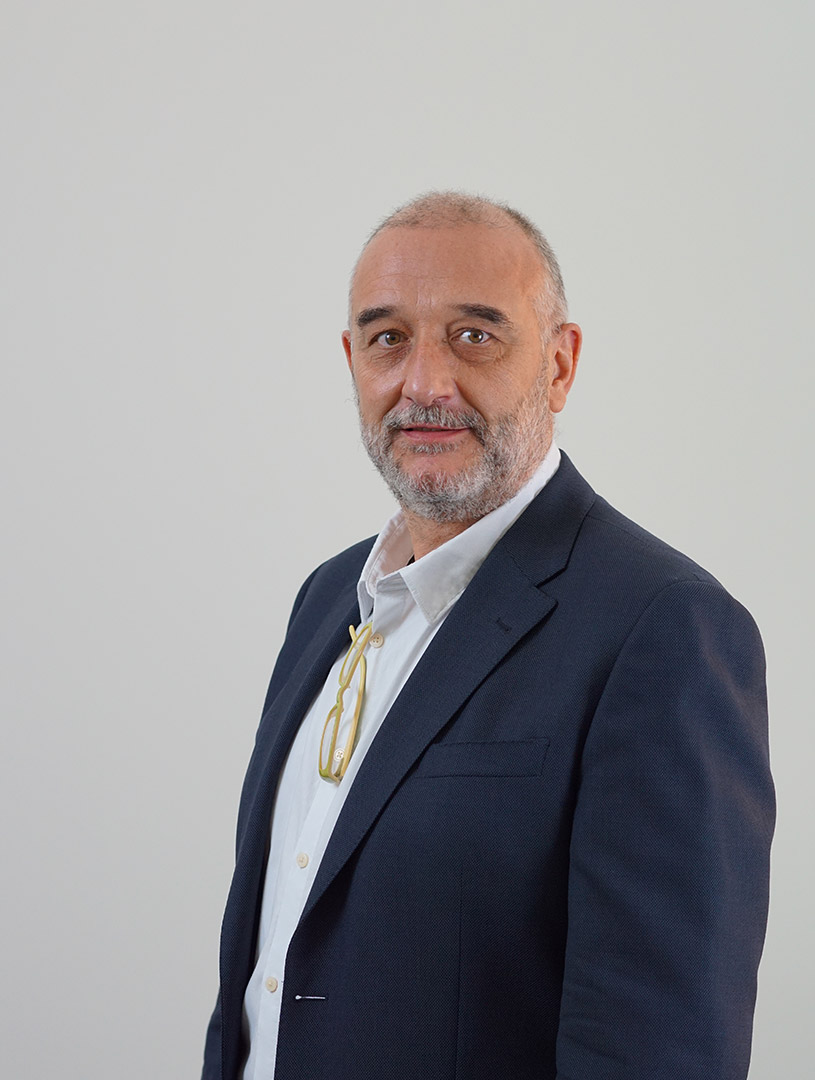 Claudio Moreno
Broker
BESHIP BROKERS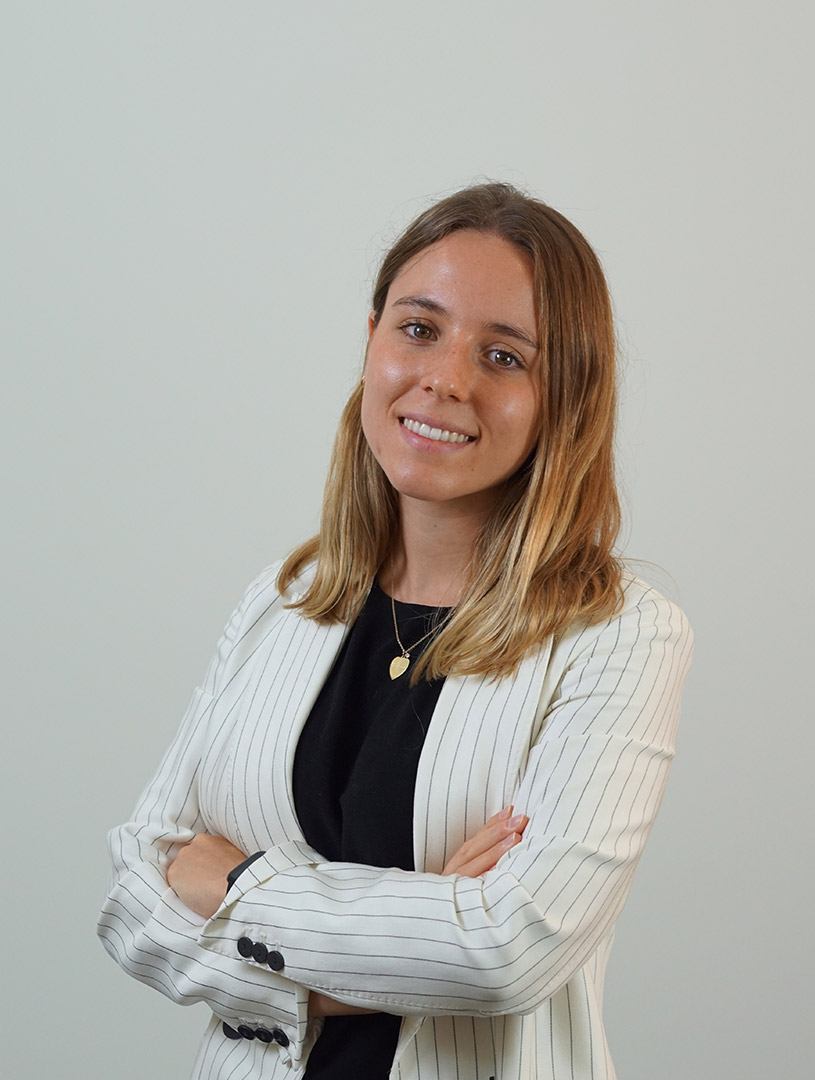 Andrea Correa
Broker
BESHIP BROKERS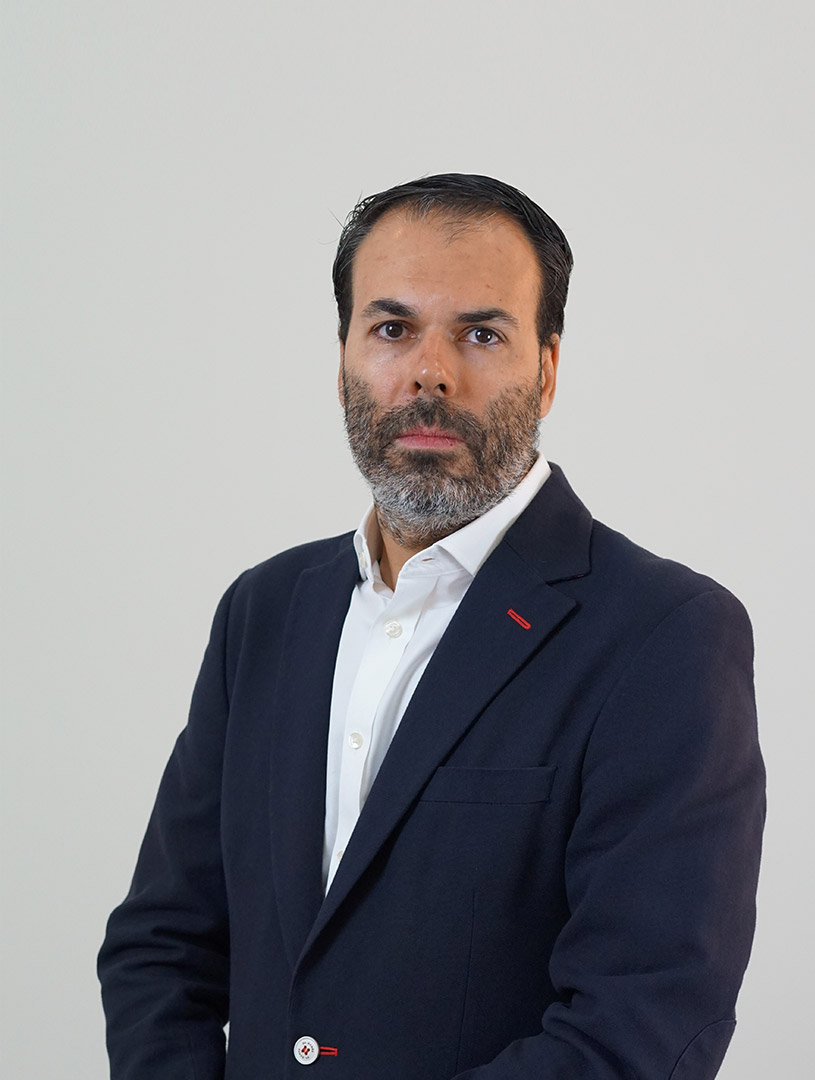 Diego Izquierdo
Broker
BESHIP BROKERS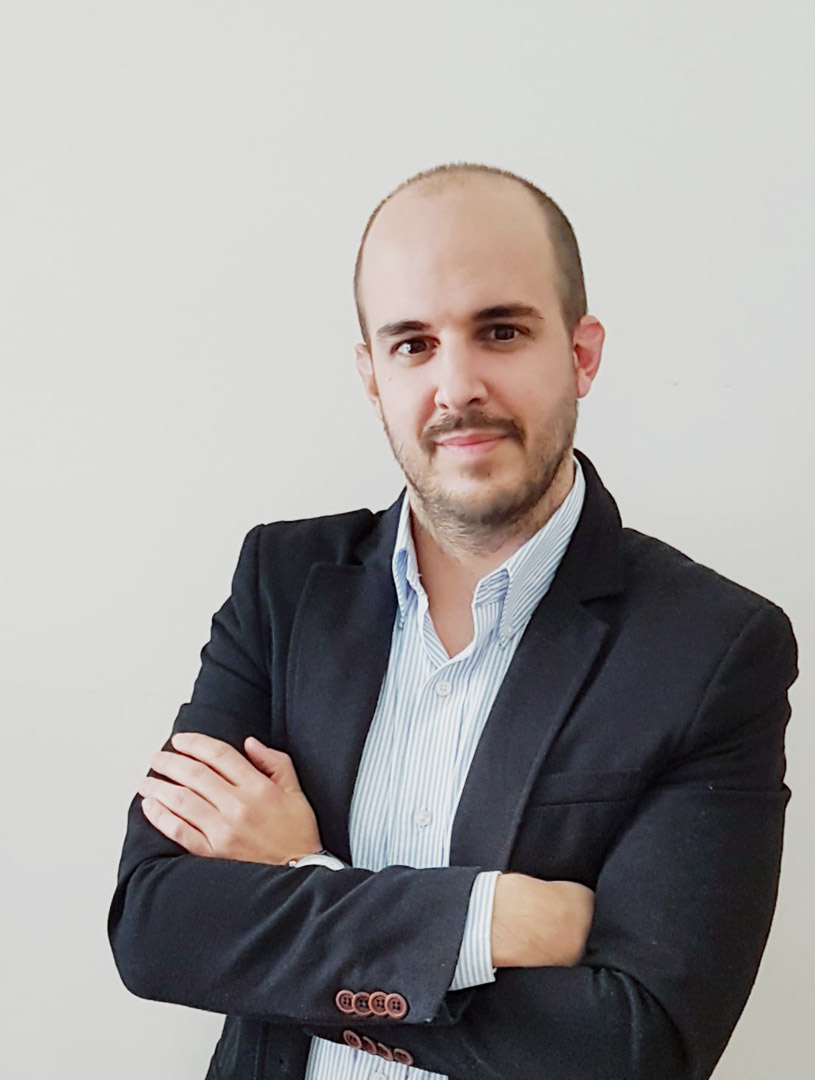 Carlos Micó
Broker
BESHIP BROKERS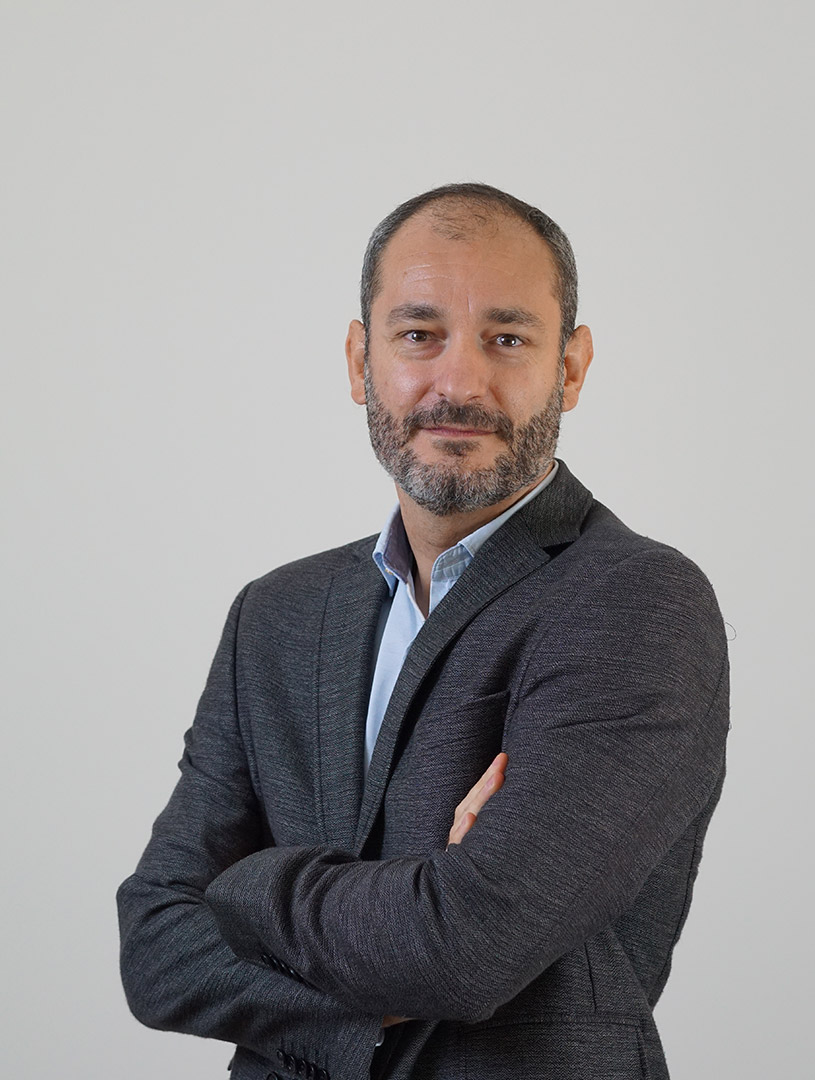 Álvaro González
Broker/Operations
BESHIP BROKERS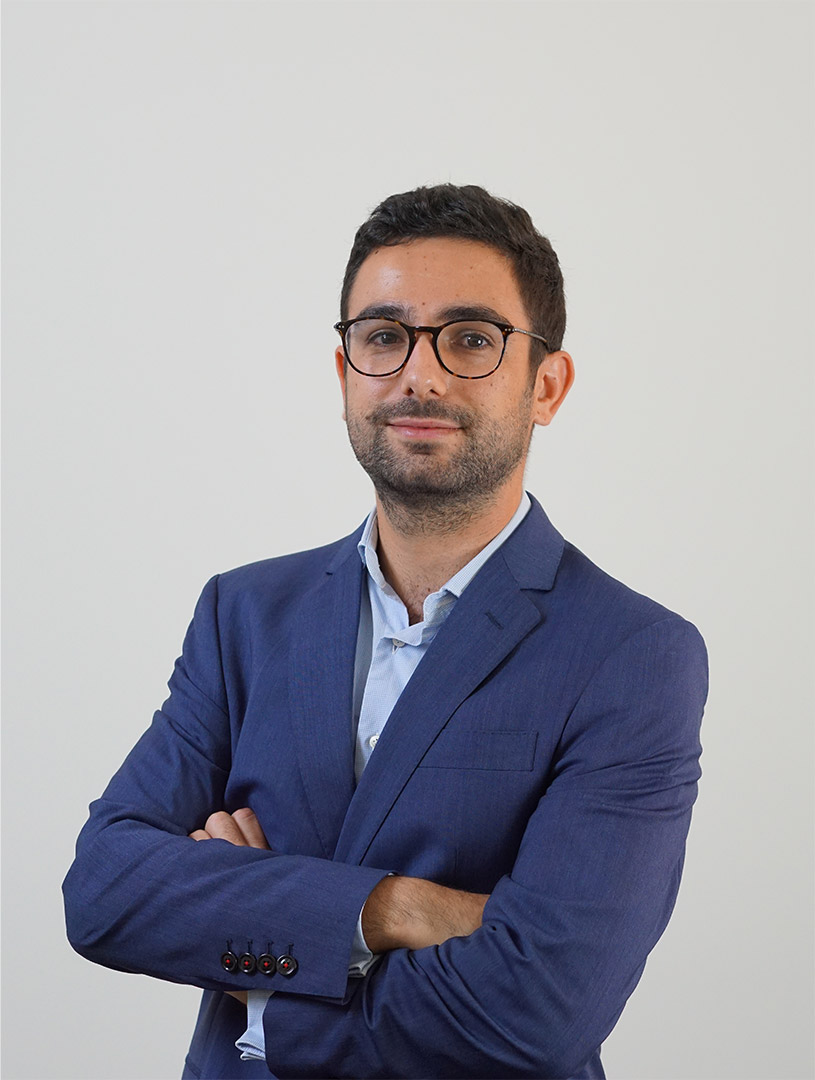 Alejandro López
Broker/Operations
BESHIP BROKERS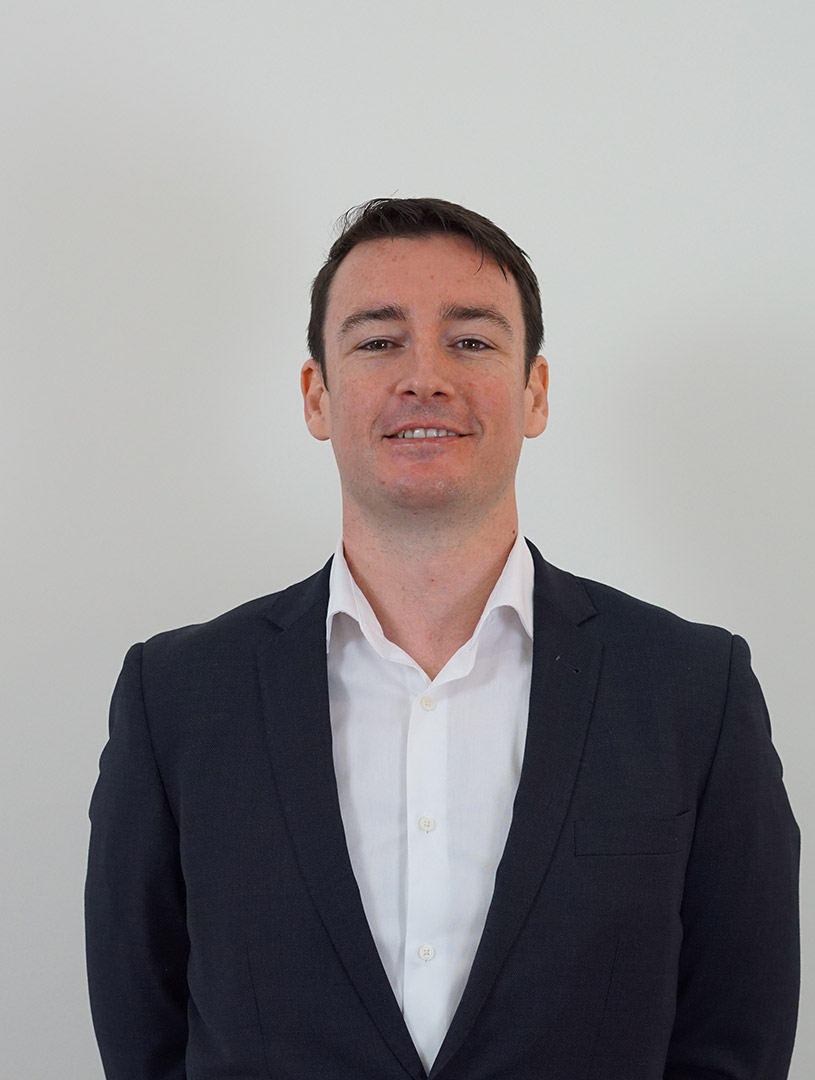 Liam Manuel Flynn
Broker/Operations
BESHIP BROKERS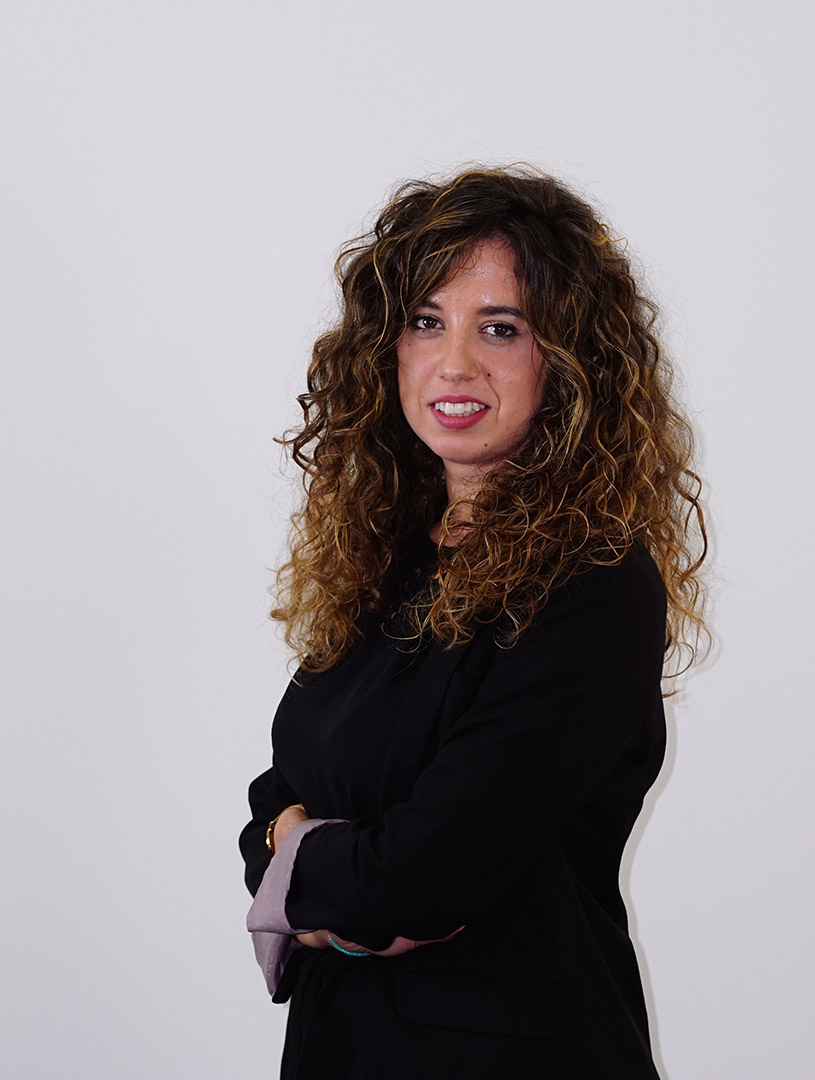 Elena Paz Calderón
Backoffice accounts
BESHIP BROKERS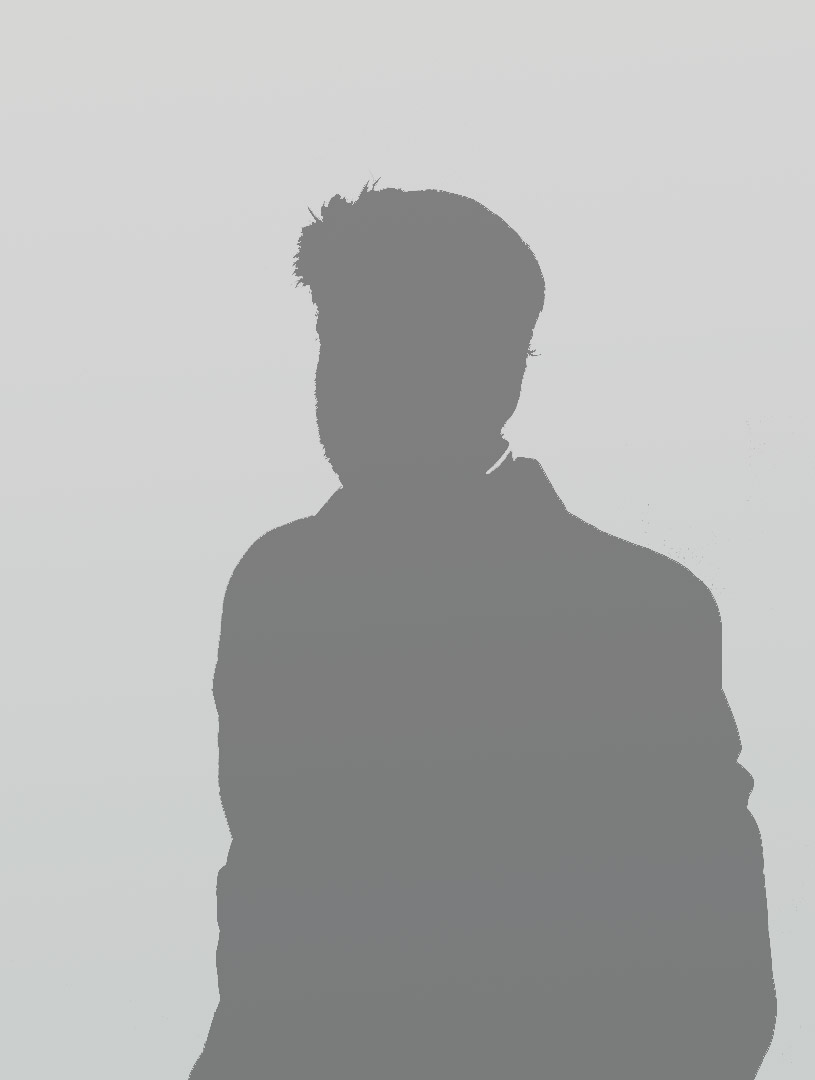 Undisclosed Broker
BESHIP BROKERS